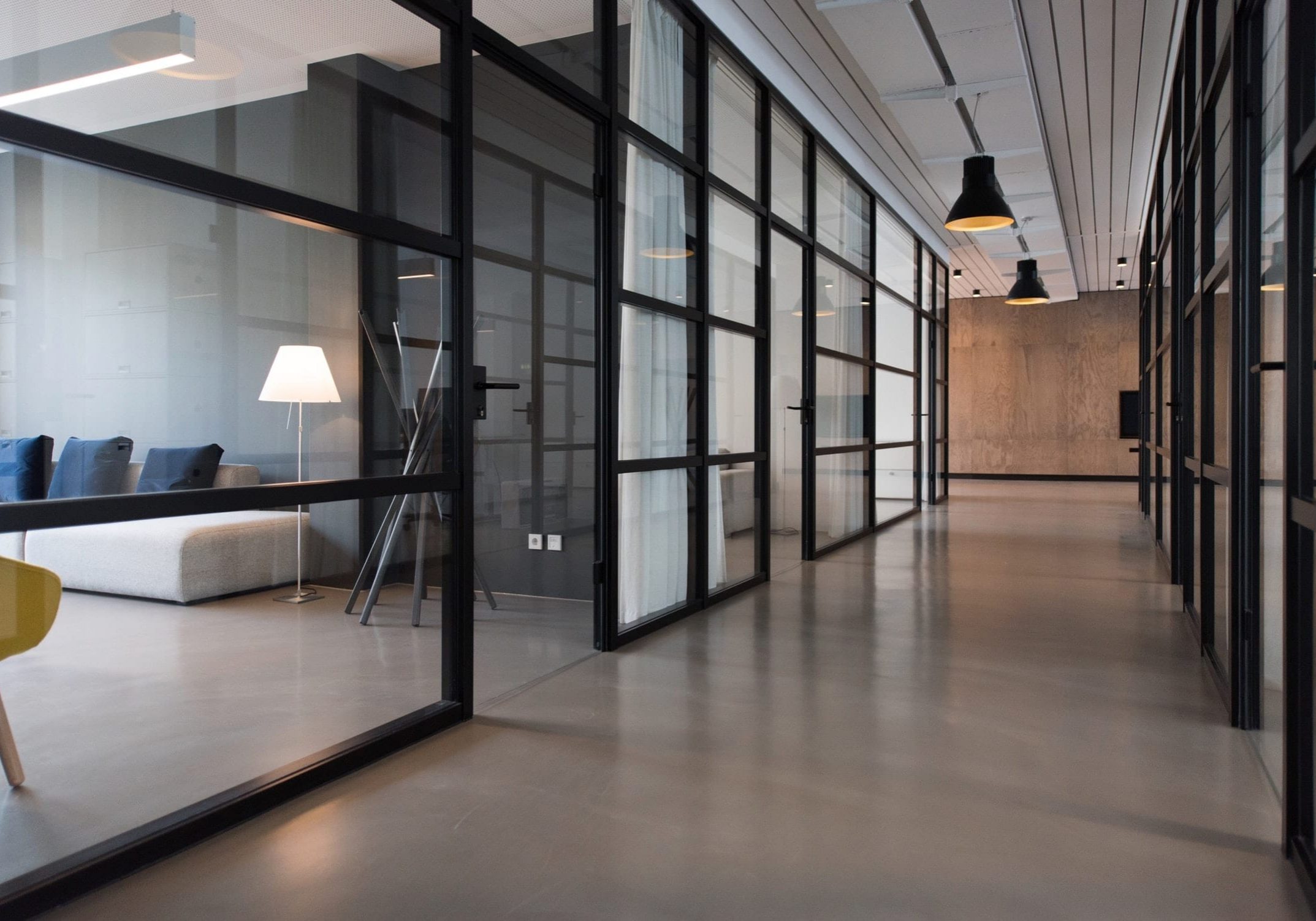 In 2019, vavender.co.za started operations under a company called Bonolo Solution (Pty) Ltd to deliver group-buying initiatives to help bring users that were in need of service into contact with a supplier that could provide high-quality products and services. We plan to start group-buying initiatives for solar panels and from then we will replicate our model to deliver initiatives for a range of products across South Africa.
Participating in vavender.co.za group buying programs has save me and my family alot of money and worries.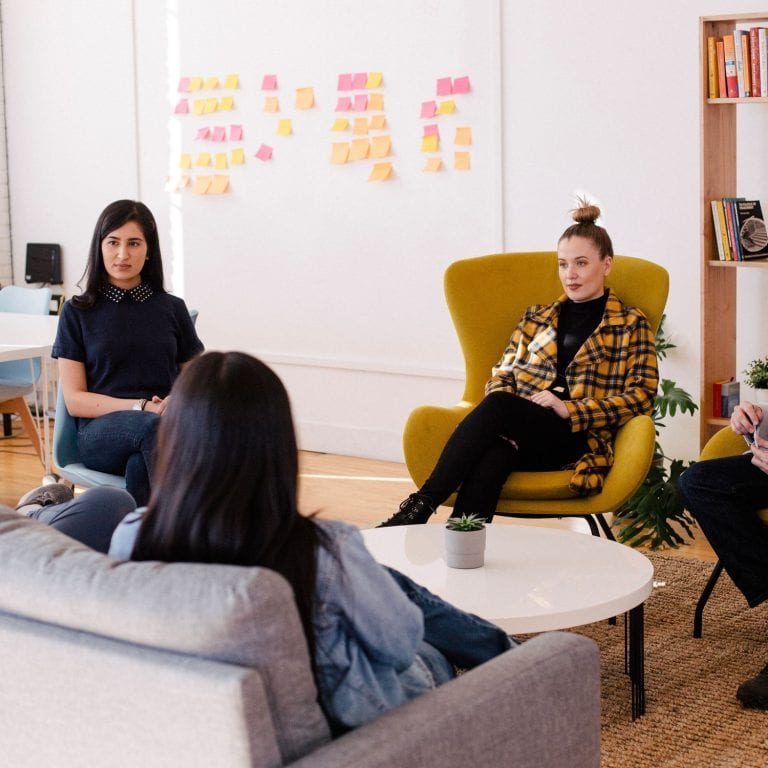 Tumelo Mashego
Participant
VIVA! VAVENDER.CO.ZA GROUP BUYING PROGRAMS...VIVA!!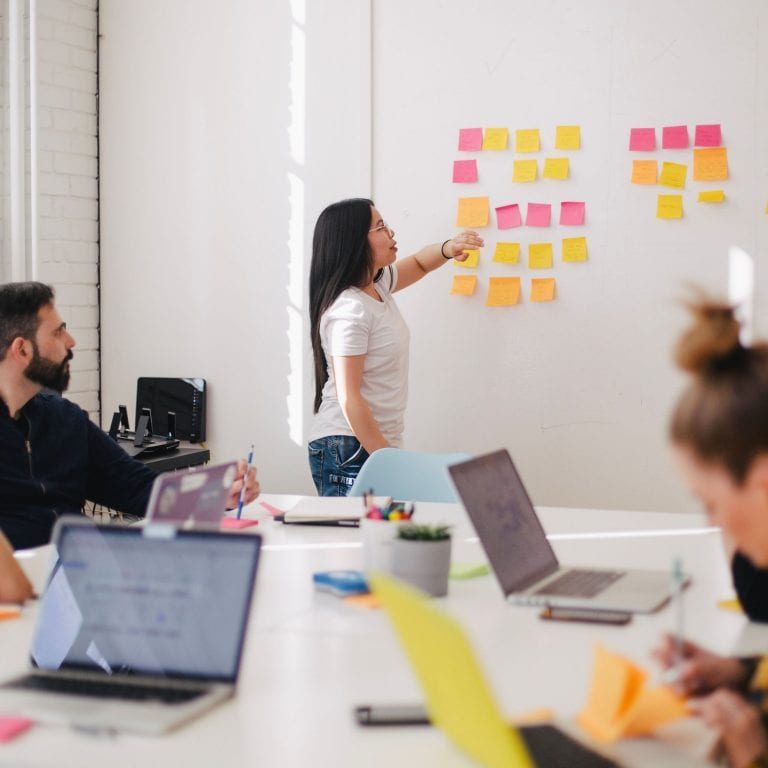 Kenneth Raserope
Participants
2. Browse through
deals of our pre-vetted
suppliers
3. Participants must remember that every deal has an expiring date and a maximum number of sale that must be reached before the expiring date.
4. Participant must accept and order by adding it into their shopping basket and checking it out.
2. vavender.co.za will collect funds from participants and deliver it to the supplier so they can deliver the purchase goods and services to the relevant participant.